The challenge in all businesses is to create an elite position, one that sets you apart. Most companies play follow the leader; suffering from the disease of competitive sameness. We can help you show up differently!
Are You Looking to Transform Your Business and Leadership Impact?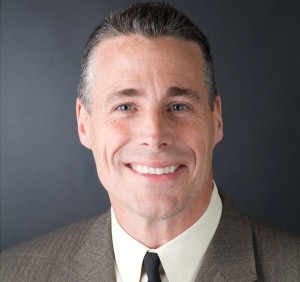 We offer sales leaders personalized one-on-one coaching with a focus on leadership awareness, courageous conversations and insight into elevating customer engagements. The goal is to create a candid, safe environment assisting senior leaders in building a team that is resilient in a volatile world.
– Dan
Grow Faster
Most companies experience a growth stall, but true leaders allow outsiders to challenge their norms. Winning organizations encourage creative tension, are open to self-assessment, and coaching. They are not afraid of looking in the mirror!
How are you at truly understanding your customer's agenda and your unstated fears?
Are you sharing what's changing in the outside world that will affect your customer's business?
Does your company conduct impactful, experiential, customer meetings?
Studies showed that companies who embraced internal debates, and outside voices, generated forty-eight percent more solutions (or options) to problems. We can help you uncover hidden assets and grow faster.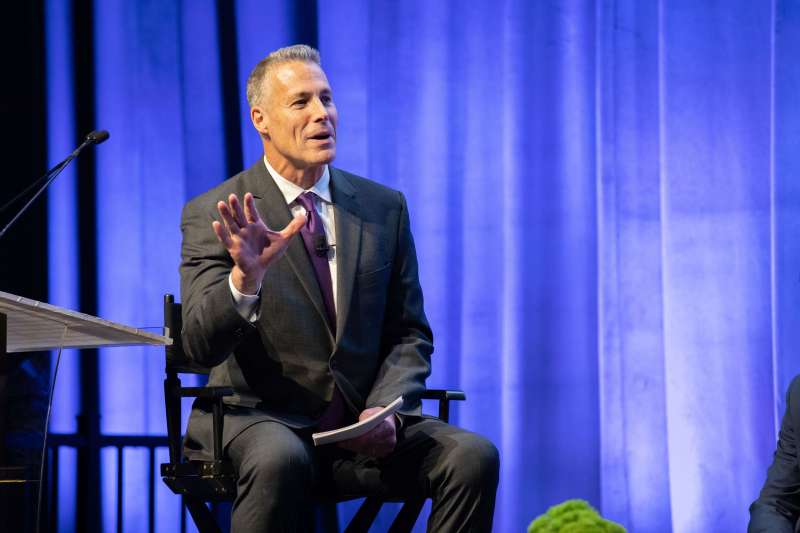 Our Blueprint
Our Blueprint is a comprehensive growth system which helps organizations dramatically strengthen the mindset and behaviors of their sales organization, minimizing competitive risks while improving execution. And the plan is grounded in the 360 "voice of the customer" –  positioning you to win.
We help you reinforce new behaviors and mindsets that help you achieve your personal goals.
We design immersive training programs to help your team practice winning behaviors to drive growth.
We research, study and teach winning behaviors that help differentiate your company.
We also moderate internal alignment forums within organizations assisting them in discussing new growth ideas, customer alignment challenges and strategy. These coaching discussions help teams uncover new growth opportunities and customer alignment challenges.