The challenge in all businesses is to create a distinct position, one that sets you apart. Most companies play follow the leader; suffering from the disease of competitive sameness. We can help you show up differently!
Are You Looking to Transform Your Business?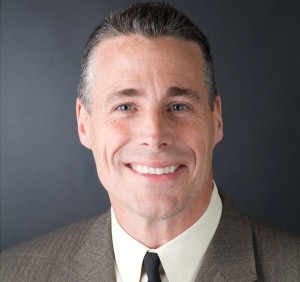 If you are looking to uncover new growth ideas, drive change or create a winning sales blueprint that elevates customer engagement, we can help. Our consulting is rooted in the "voice of the customer" and results are guaranteed.
– Dan
Grow Faster
Most companies experience a growth stall, but true leaders allow outsiders to challenge their norms. Winning organizations encourage creative tension, are open to self-assessment, and coaching. They are not afraid of looking in the mirror!
How are you at truly understanding your customer's boardroom agenda and unstated fears?
Are you sharing what's changing in the outside world that will affect your customer's business?
Does your company conduct impactful customer meetings?
Studies showed that companies who embraced internal debates, and outside voices, generated forty-eight percent more solutions (or options) to problems. We can help you uncover hidden assets and grow faster.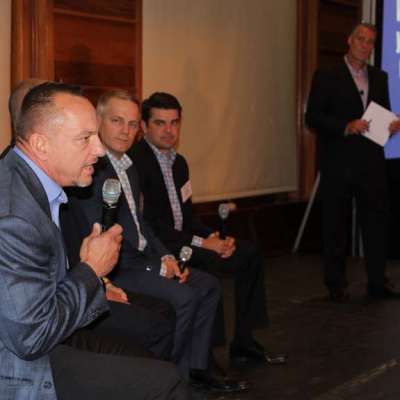 Our Blueprint
Our Blueprint is a comprehensive sales growth system which helps organizations dramatically reinvent their sales positioning, eliminate risk while improving execution and results. And the plan is grounded in the 360 "voice of the customer" –  positioning you to win.
We uncover societal shifts that affect your business.
We unpack growth barriers, hidden blinds spots and risks that stunt growth.
We collaborate with you to create new revenue streams that differentiate your company.
We value diagnosing before prescribing solutions. We love creating sales stories which highlight your true identity and difference. Are you looking to take your sales organization to the next level?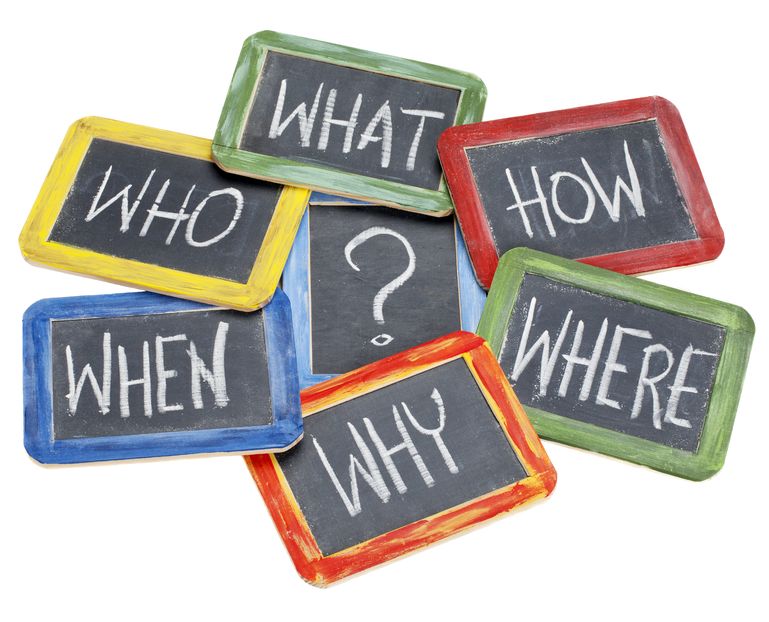 Customer Growth
The Elevation Forum & our 360 Customer Research & Consulting provides you important visibility into your operations:
Our special advantage is that we help companies (and leaders) uncover the root of customer problems they are not even aware & unveil new growth opportunities. We help you discover your true corporate identity & hidden assets assisting you as growth advisors.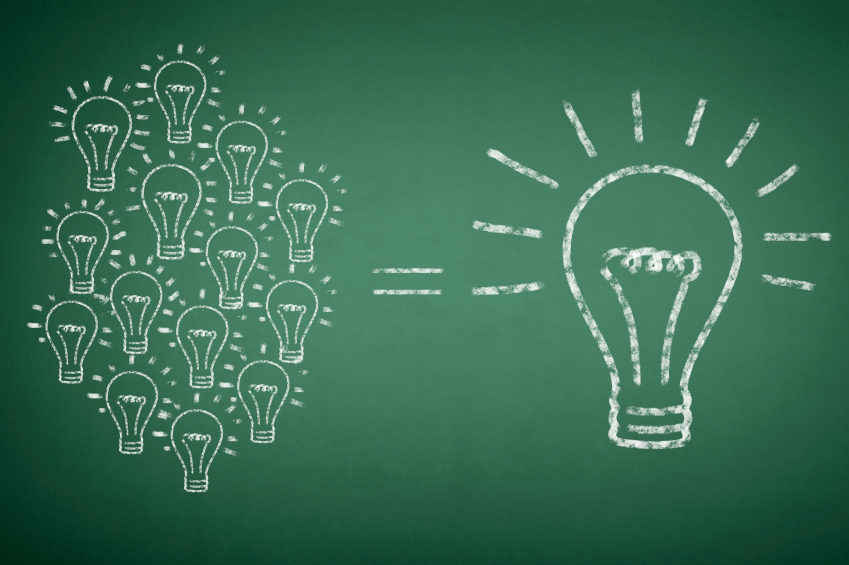 Leverage our experience to grow your brand
The challenge in all businesses is to create a distinct competitive position, one that sets you apart from the field. The reality is that many companies play "follow the leader" suffering from the disease of competitive sameness. All organizations have hidden blind spots or hidden assets buried deep within their walls, hindering growth!